---
Meet Petra
Petra Kosovic is an accomplished athlete and Pilates instructor, who has been professionally involved with sports and fitness from the earliest childhood, spending her formidable years training as a competitive and synchronized swimmer.
After a year of practicing Pilates recreationally, she developed a great interest in the method and decided to pursue it professionally. After the initial training and a successful run as a teacher of level 1 & 2 matwork exercises, Petra made a decision to continue her education in USA. In July 2006, she began her studies at the renowned Pilates Miami Studio in Miami, Florida, mentored by Kevin A. Bowen, the Founder and former president of Pilates Method Alliance, the only not-for-profit professional organization for the Pilates Method. After two years of intensive training, Petra returned to Croatia as the most qualified teacher of classic Pilates method in the country.
Petra has since then emerged as one of the most sought-after Pilates teachers in Croatia, a success that was crowned in the Spring of 2009 with the opening of 'Pilates Art Studio'.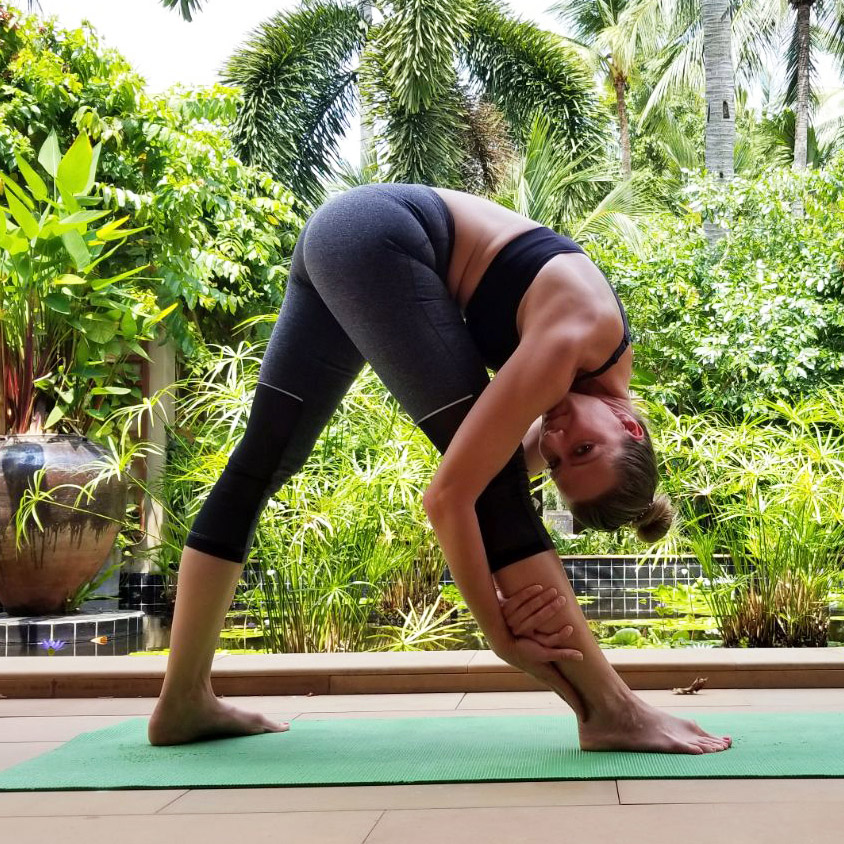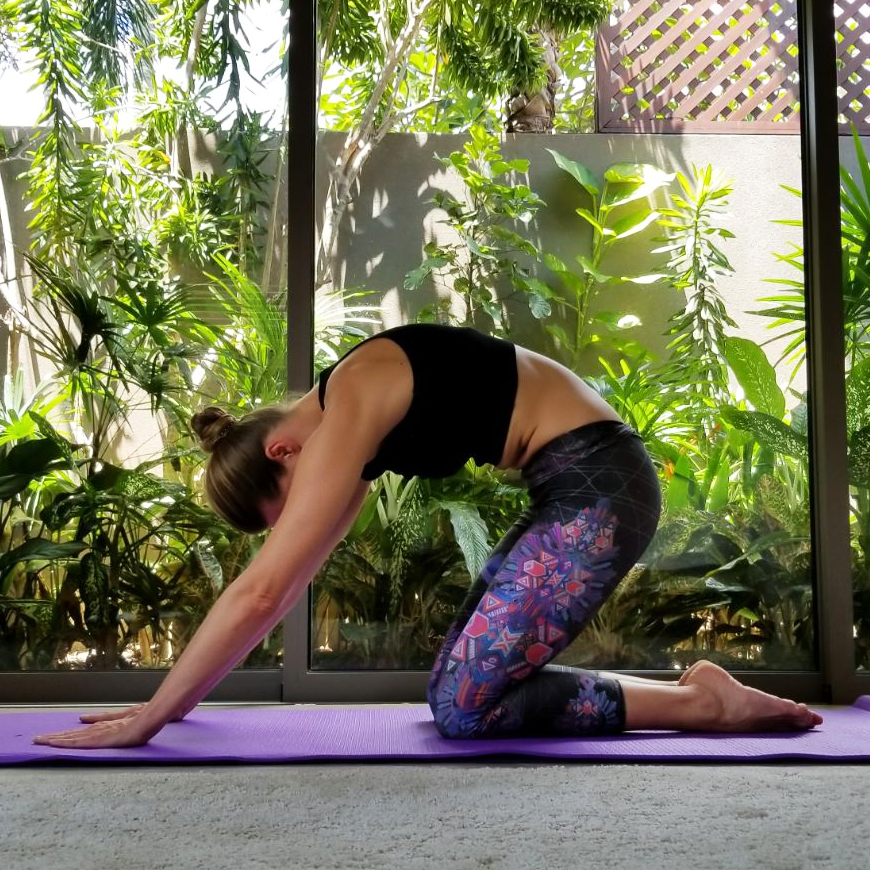 ---
Pilates dramatically transforms the way your body looks, feels and performs.
It teaches body awareness, creates good posture, helps alleviate back pain and improves flexibility. Abdomen is flattened and mind is 'cleansed' of daily stress.
Joseph Pilates developed this unique system of exercises through many years of work with injured dancers, gymnasts, boxing competitors etc.
 He called the method 'Contrology' and it became an integral part of rehabilitation for many athletes of his era. A number of these clients became his followers and students who dedicated their lives and careers to spreading the word and teaching this exceptional method.
Thanks to the incredible effectiveness and a growing number of followers, the method became a global phenomenon known simply as 'Pilates'!